JOHN ARNOULD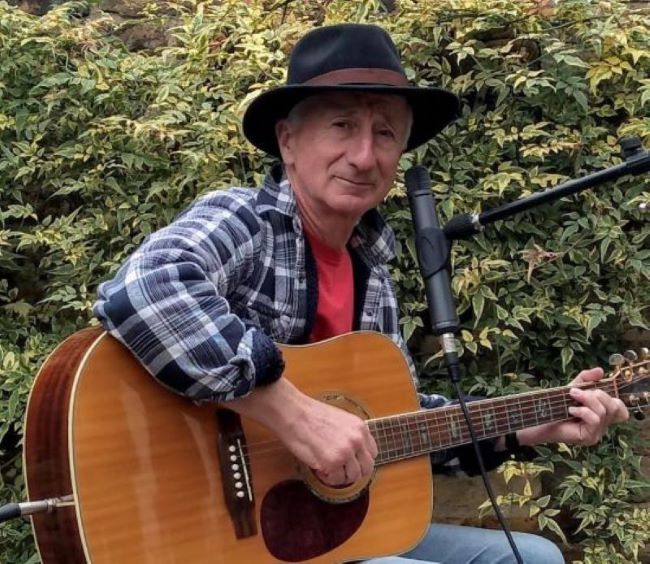 I have been playing guitar, writing songs and singing since the age of ten.

They say practice makes perfect but that isn't always the case!

I've played at various venues as part of the Dartford Folk Massif with my friend Simon Langton.
We've been on the bill with some big names, and some of them even said hello to us.

I've been a club regular for many years, and wrote a Dartford Folk Club birthday song some years ago,
which the regulars seem to like singing along with...










---
HOME

DARTFORD FOLK CLUB meets every Tuesday
8.30 P.M. - 11.00 P.M.

We hope to see you there!

---